CONTENTS
Site Search
---
---
SHOPPING
Product Reviews
Compare Prices
Car Buying
Catalogs
Stores

---
BARGAINS
Discount Shops
Computers
Discount Travel
$$$ Deals

---
CONSUMER RESOURCES
Directories
Booklets
Buying Info
Health
Home
Reference
Automobile
Legal
Fun

---
MONEY
Investments
Money Matters
Insurance
Credit/Bank

---
CONSUMER AGENCIES
Federal Agencies
State Agencies
Intern'l Orgs. Consumer Orgs.

---
COMPANIES
Online Cust Serv
Auto Mfrs.
Product Info

---
TRAVEL
Air, Hotel
Bed & Breakfast Destinations

---
NEWS
Scam Alerts
Recalls
Newspapers Mags

---
INTERNET
What's New Lists
Search Engines
Wonders
References
Computer Resources
---
Tell a Friend
about Consumer World

---
REGISTER
for
Newsletter
---
See the Super Bowl Ads Again
Many people watch the Super Bowl more for the ads than for the game itself. In case you missed some of the commercials, or just want to see them again, here is where you can do it: site 1, site 2, site 3, site 4 and site 5.
---
How to Charge Your Gadget's Battery to Prolong its Life
Everybody's got a theory on how to extend the life of your battery in your cellphone, laptop, or tablet. Should you run the battery down to zero? Should you stop charging before reaching 100%? Oh, the issues. Here is Lifehacker's best advice on the ways to prolong your battery's life.

---
Cut Your Car Insurance by 50% (Maybe), But Only if You Ask
This is the story of a retiree who was paying a crazy price for car insurance for his two cars. When he comparison shopped, he learned he could cut his bill in half. Then, when he called his current carrier, he learned they would have done the same thing, had he only asked!

---
Consumer World Exclusive Survey
Last Chance to Rate New Cell Service Features
Consumer World wants YOUR opinion about possible new features that cell providers could offer to their customers. Please take this short 5 question survey to voice your opinion. (This survey is NOT for customers with prepaid cellphone service.)

---
Thanks for Good Customer Service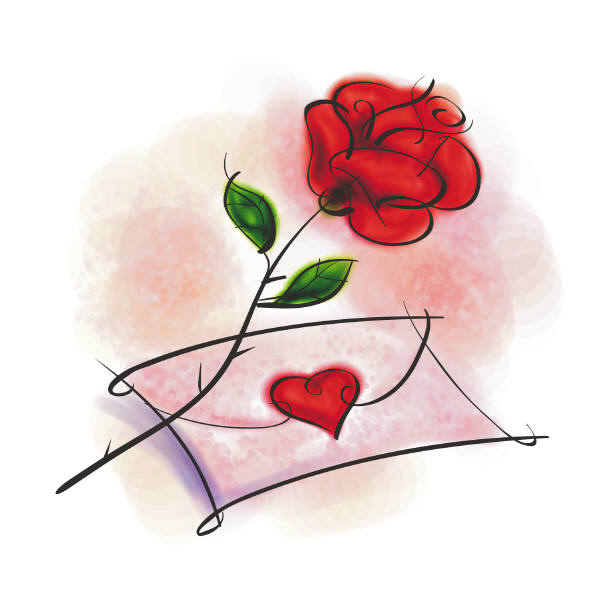 Here's a place to publicly thank customer-oriented companies for providing good service. MrConsumer had extraordinary service from Aldi, Vistaprint, and Stop & Shop Pharmacy recently. See what they did, or better yet, add your own compliment about a different company that gave you great service. [No whining allowed.]

---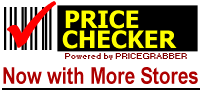 Enter an item, and compare its price at dozens of online stores instantly
---

Want a better bargain? Get an email alert when the product you want drops in price. Try it! ++
---
Consumer World Exclusive
Mouse Print* -- 12-Year Old Discovers Glad Downsized Its Storage Bags

Twelve-year-old Mouse Print* reader Jared G. discovered that Glad downsized its jumbo-size boxes of Glad Bags. So, we asked him to make a video report about what he found. See this young but sharp consumer's story this week in Mouse Print* .
---
Compare Prices of:
---
Protect Yourself From Appliance Fires
Over 15 million appliances have been recalled in the past five years because of possible fire hazards, and major appliances cause about 150,000 residential fires a year. Yikes! Consumer Reports goes in depth to examine the problem, how companies try to keep safety lawsuits secret, and what you can do to protect yourself.

---
Consumer World's
Mini Consumer Resource Guide
---
Bargain of the Week
Instead of paying crazy prices for roses this year, look for alternative places to buy them on the cheap. Aldi, the limited assortment grocery chain, is offering the lowest price we've seen for roses around Valentine's Day -- just $9.99 for a dozen starting February 8th at select stores. (My local Aldi already has bouquets of five roses for only $3.99.) If no Aldi is near you, try Wal-mart where the chain is advertising a dozen for $15 starting Sunday, 2/5. Don't expect long stem roses for this price.

$60+ of Vitamins, Free After Rebate
Through Saturday, Walgreens has five vitamins/supplements worth over $60 free after rebate. Here is the rebate form, so you can see the products. (Ignore "certificate error" warning.) All rebates can be submitted online -- no postage necessary. And while you're there, eggs are only 99 cents a dozen.

---
---


Is Proud to Support
Consumer World® ++
HOT SITES
---
*New Sites*
Just Added Here

---

---
Car Prices
Find Dealers' Cost for Cars

---
Low Rate Credit Cards
---
2.5˘ Long Dist.
No Monthly Min.++

---
Check Prices
Find Low Prices

---
Mortgage Rates
---
Air Deals
This weekend ++

---
Better Business Bureau
---
BizRate
Online stores' ratings

---
Product Reviews
---
Find Products
by features

---
Compare Prices
---
What's On Sale?
---
Lemon Check®
Used car histories++

---
Consumer Booklets
---
Consumer Rights
---
Home Prices
Check City Sales Records

---